Northland Lacrosse: the only Canada-based manufacturer.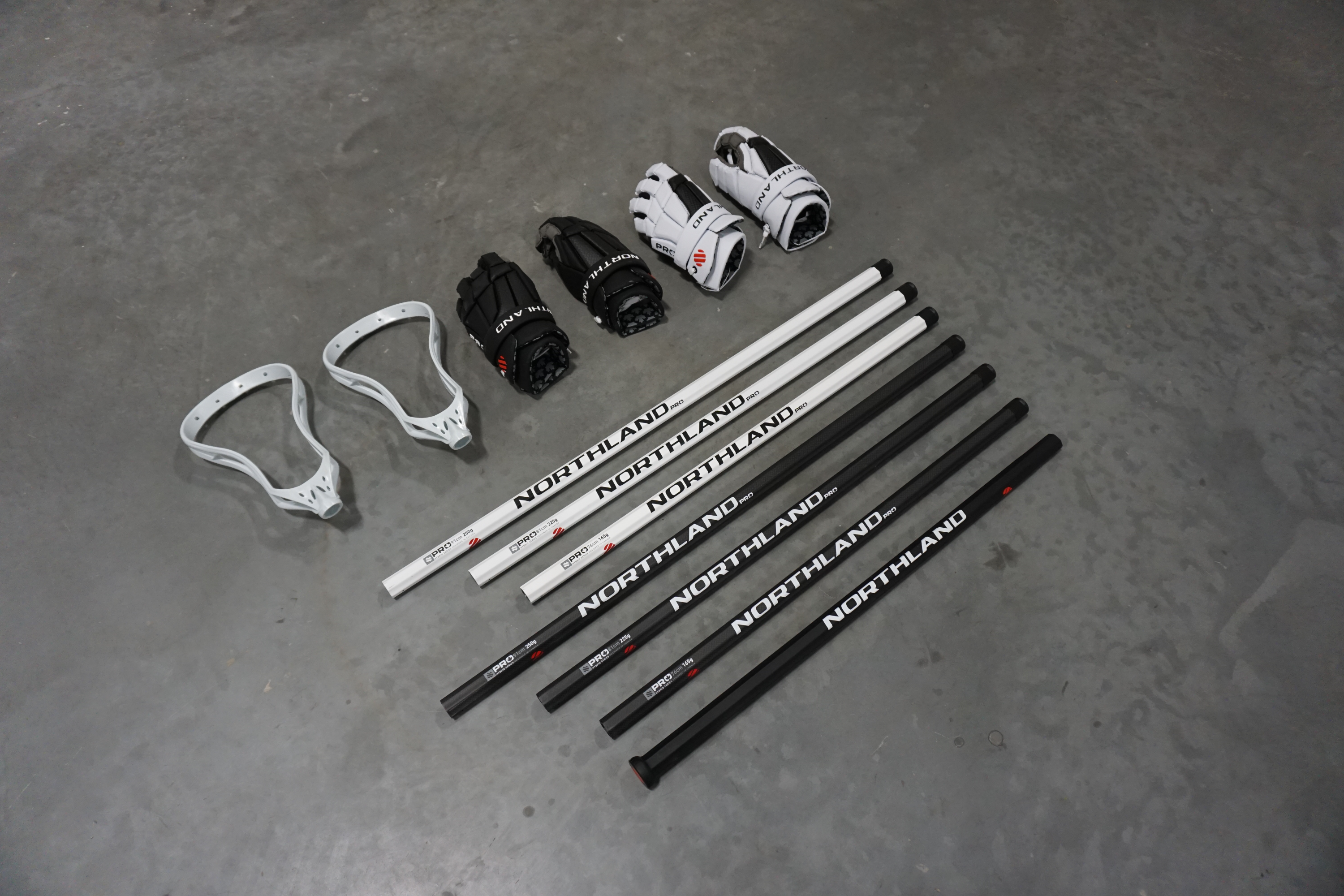 History + Tradition
When Harrow Sports acquired Christian Brothers Hockey in 2003, the historic Northland brand was included. Years later, Geoff Snider, Canada's greatest ever face-off specialist, expressed a desire to create the first truly Canadian lacrosse brand. Now, Northland is reborn to fulfill that vision.
Northland creates world-class lacrosse gear that honours the history and tradition of Canada's national sport, equipping the world's best players with the best tools for the job.