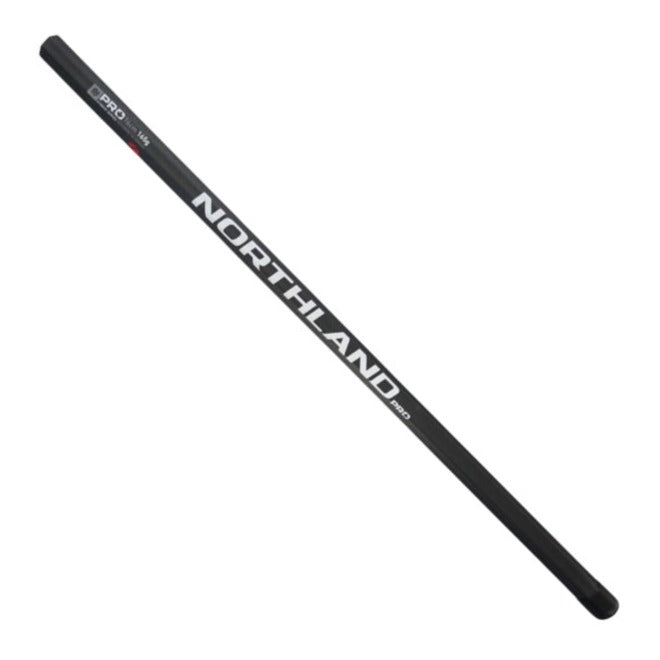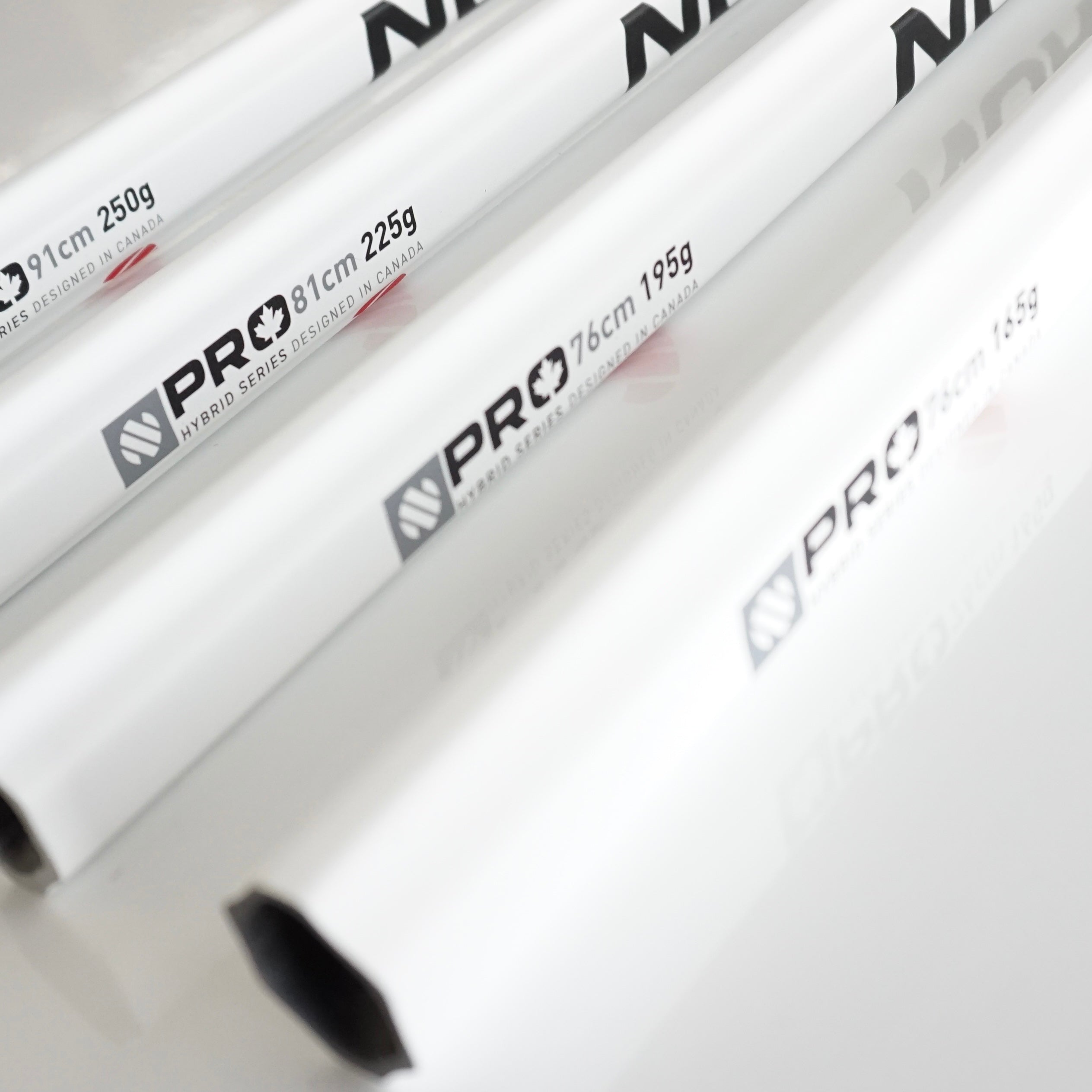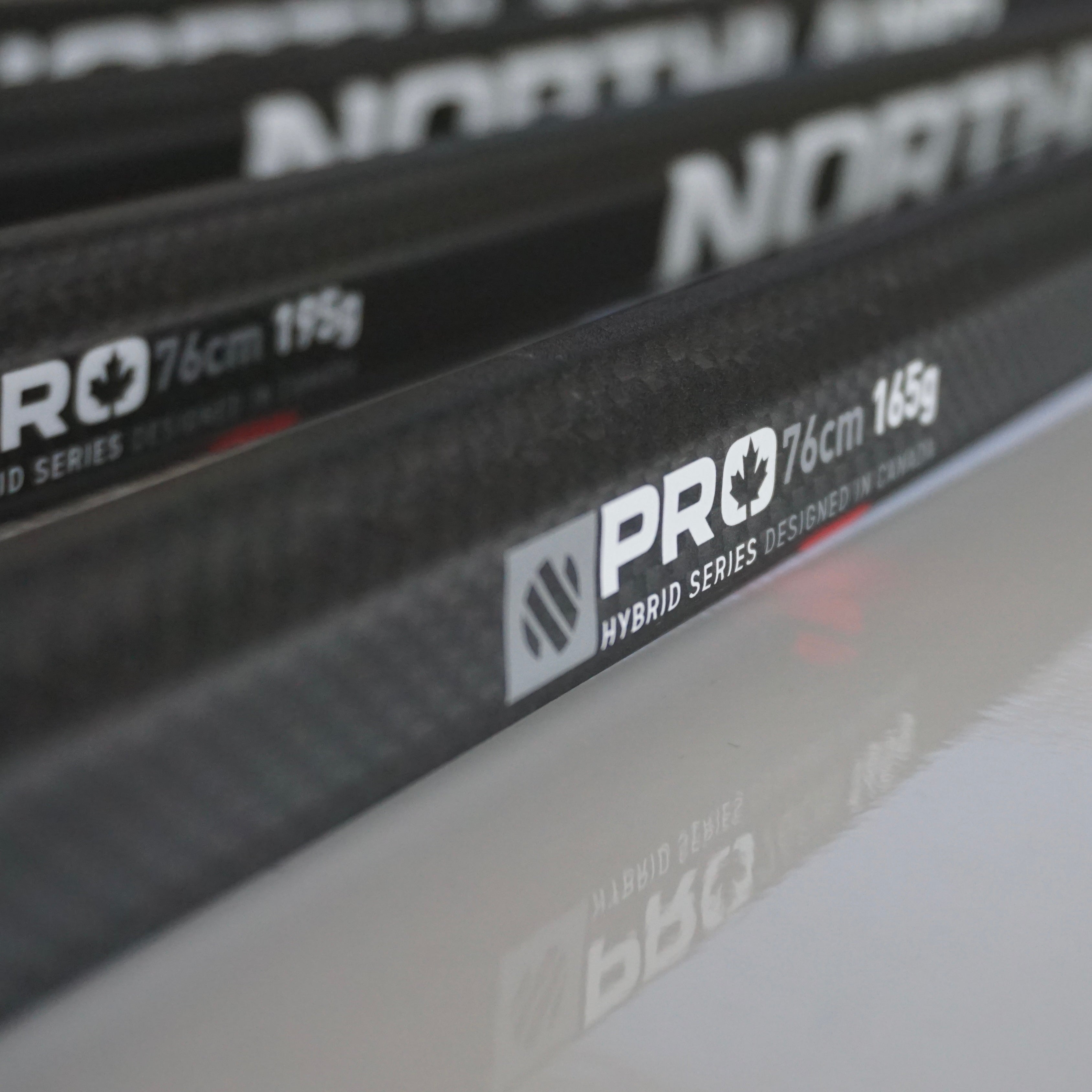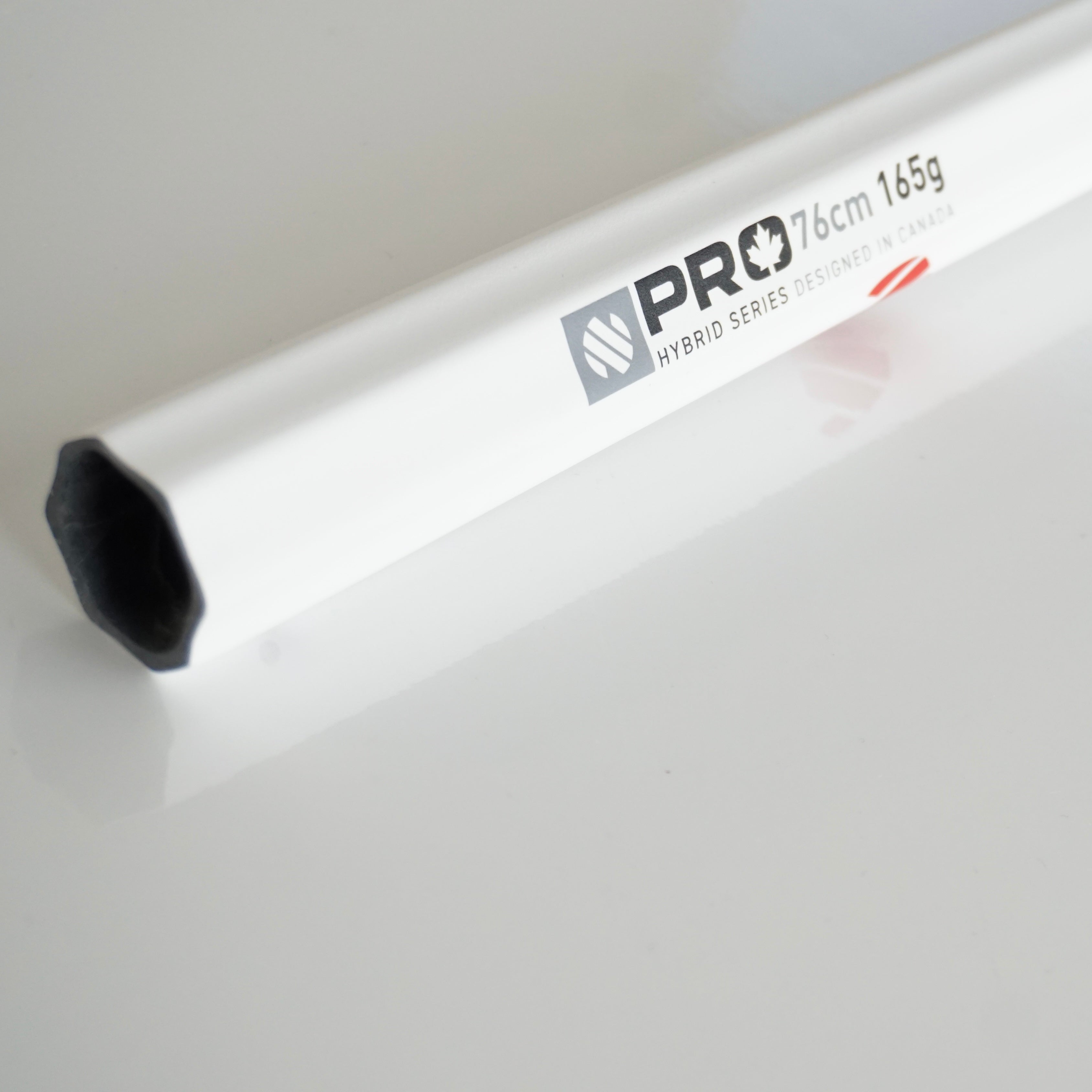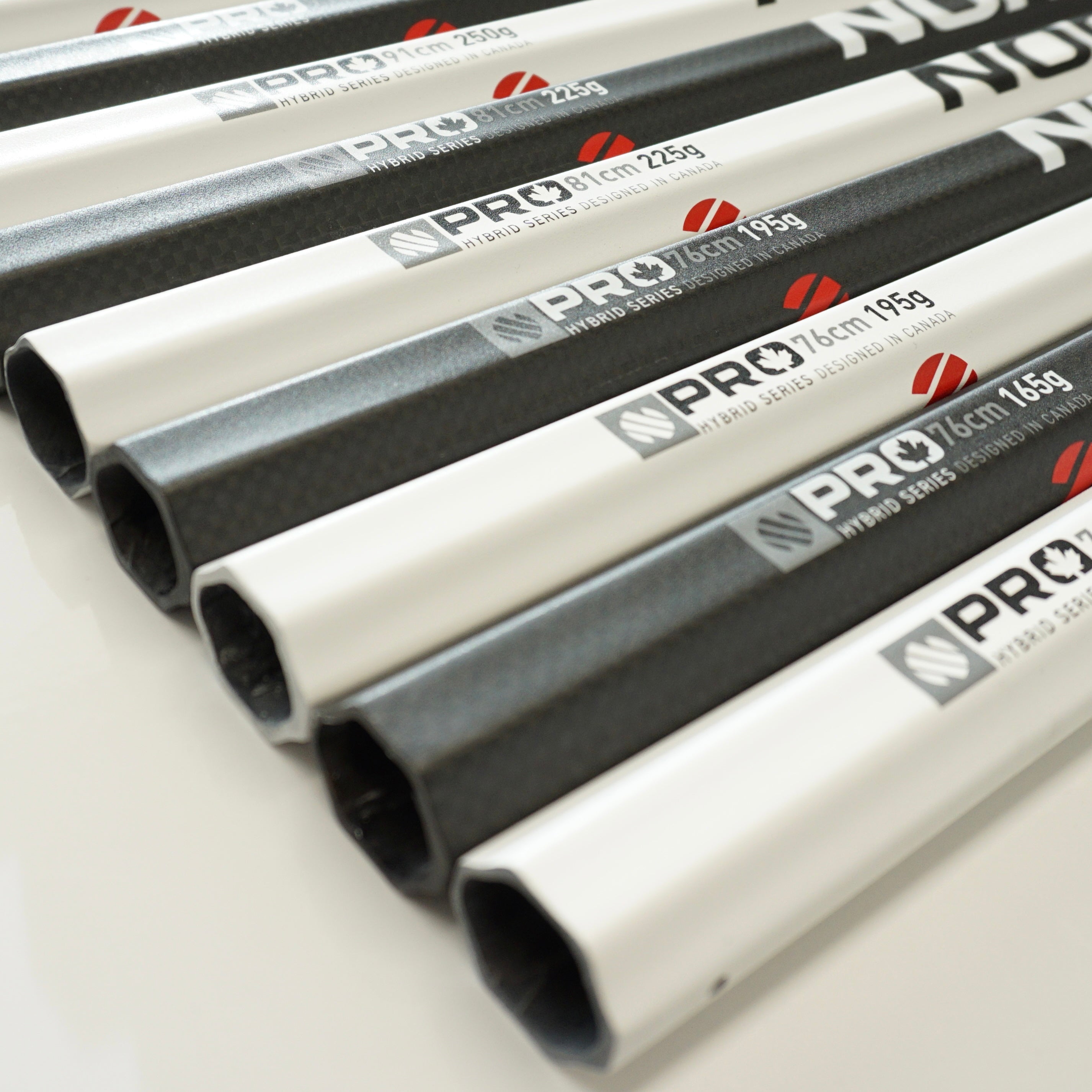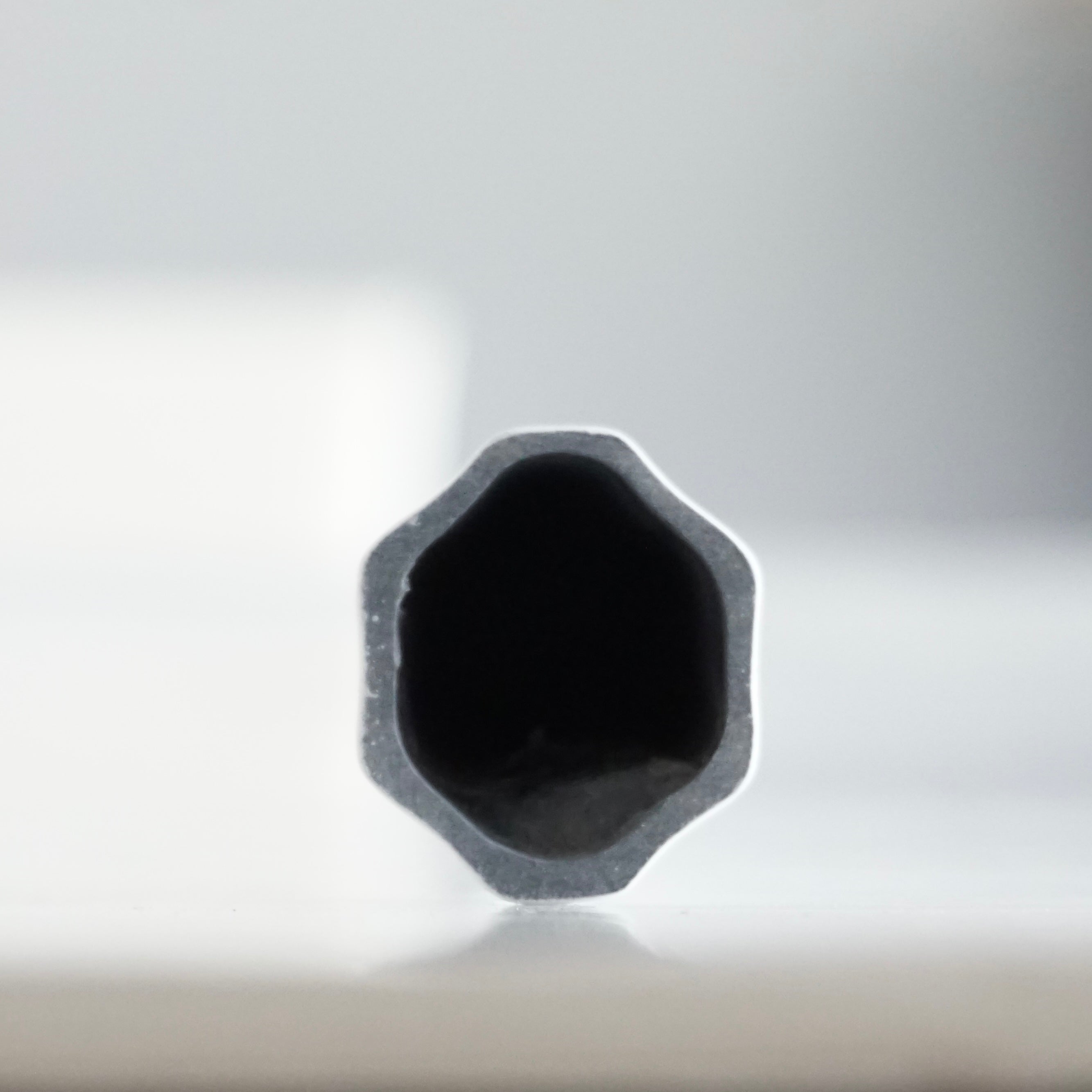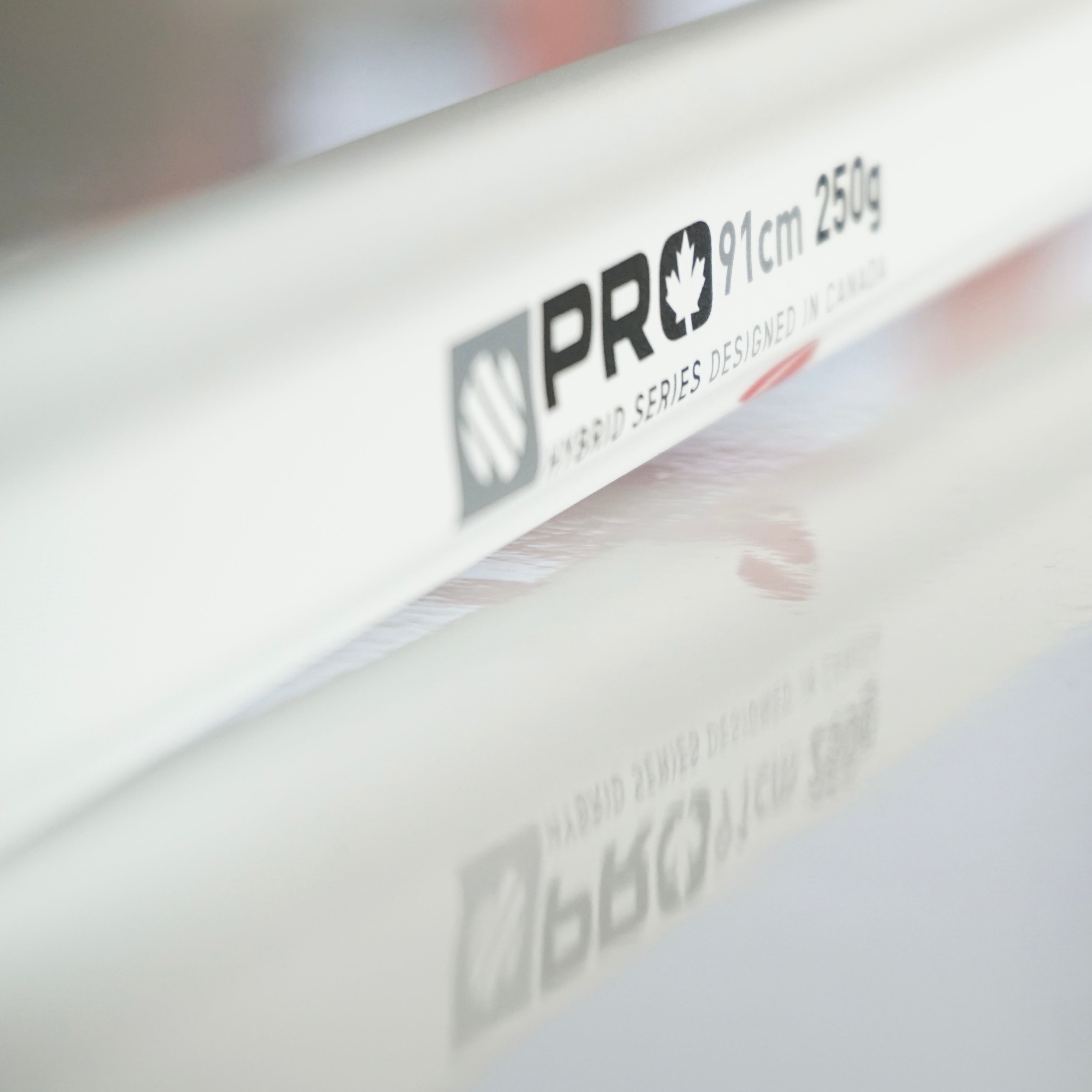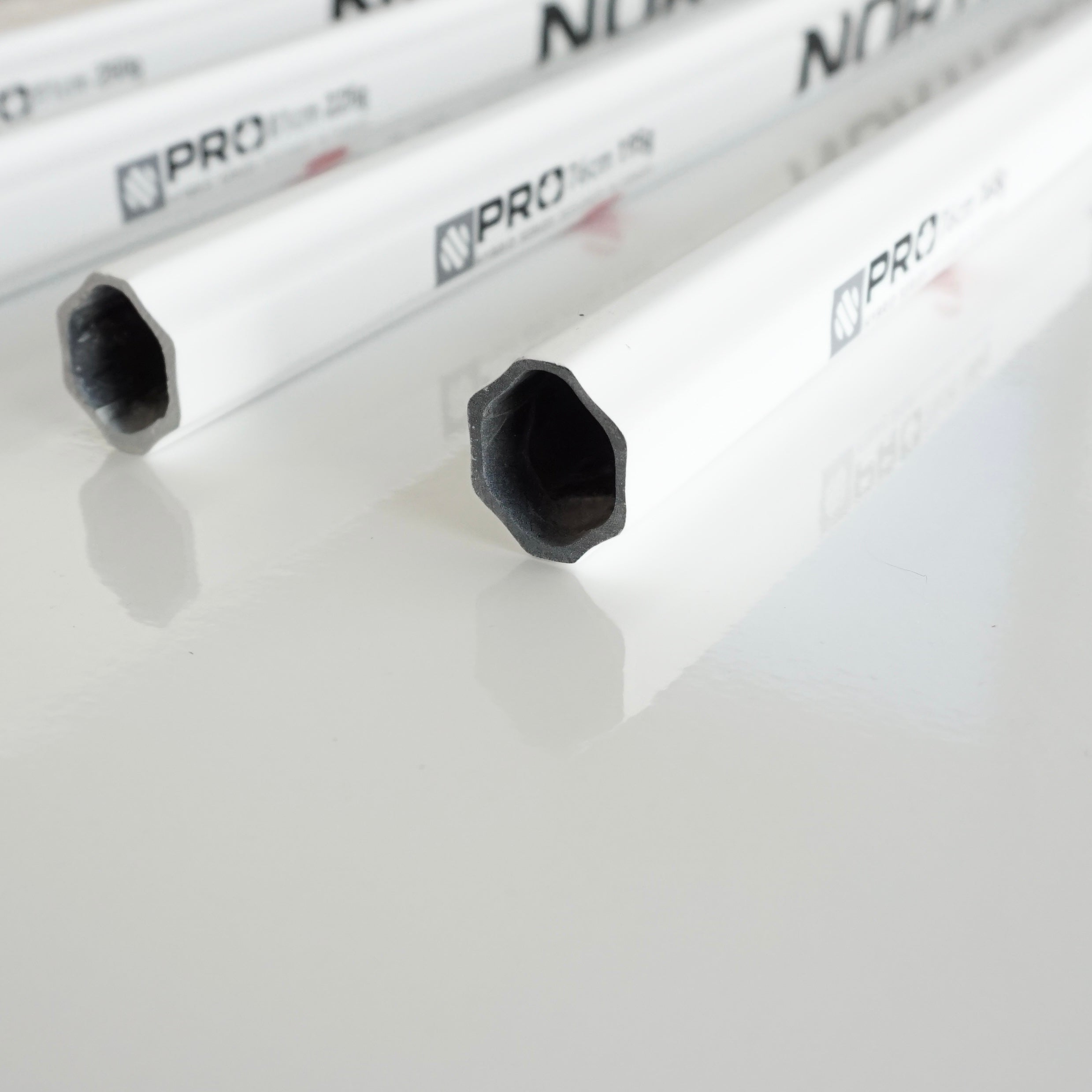 PRO Shaft
---
PRO Designed for PRO Performance.
Dominate all areas on the field with the PRO Shaft.  Catered to the HYBRID player and designed with performance in mind, the PRO Shaft delivers results for all style of players. 
Available in 4 lengths:
76cm/30" (165g + 195g)
81cm/32" (225g)
91cm/36" (250g)
153cm/60" (365g + 395g)
If you're the gritty offensive player crashing through the middle and setting picks, or the finesse goal scorer ripping bombs from the outside or finishing in tight, the 76cm/30" Offensive Shaft has the durability and precision in both a 165g and 195g.

For those workhorses in transition, the 81cm/32" PRO Shaft provides the durability on the backend, but has the perfect strength to weight ratio at 225g ideal for producing in both ends.
Those stay-at-home box defenders need the right tools for protecting their end.  The 91cm/36" 250g provides the right amount of length, grit, and strength necessary to make sure no offensive player is getting by unscathed.
For those long poles in the backend - we've got you covered.  The 153cm/60" PRO Shaft provides both the crafty LSM and Close Defender options to excel.  The 365g is perfect for the finesse player that likes to throw crafty checks and push the ball in transition, while the 395g is ideal for the bruiser that likes to push around attackmen and deny GLE with force.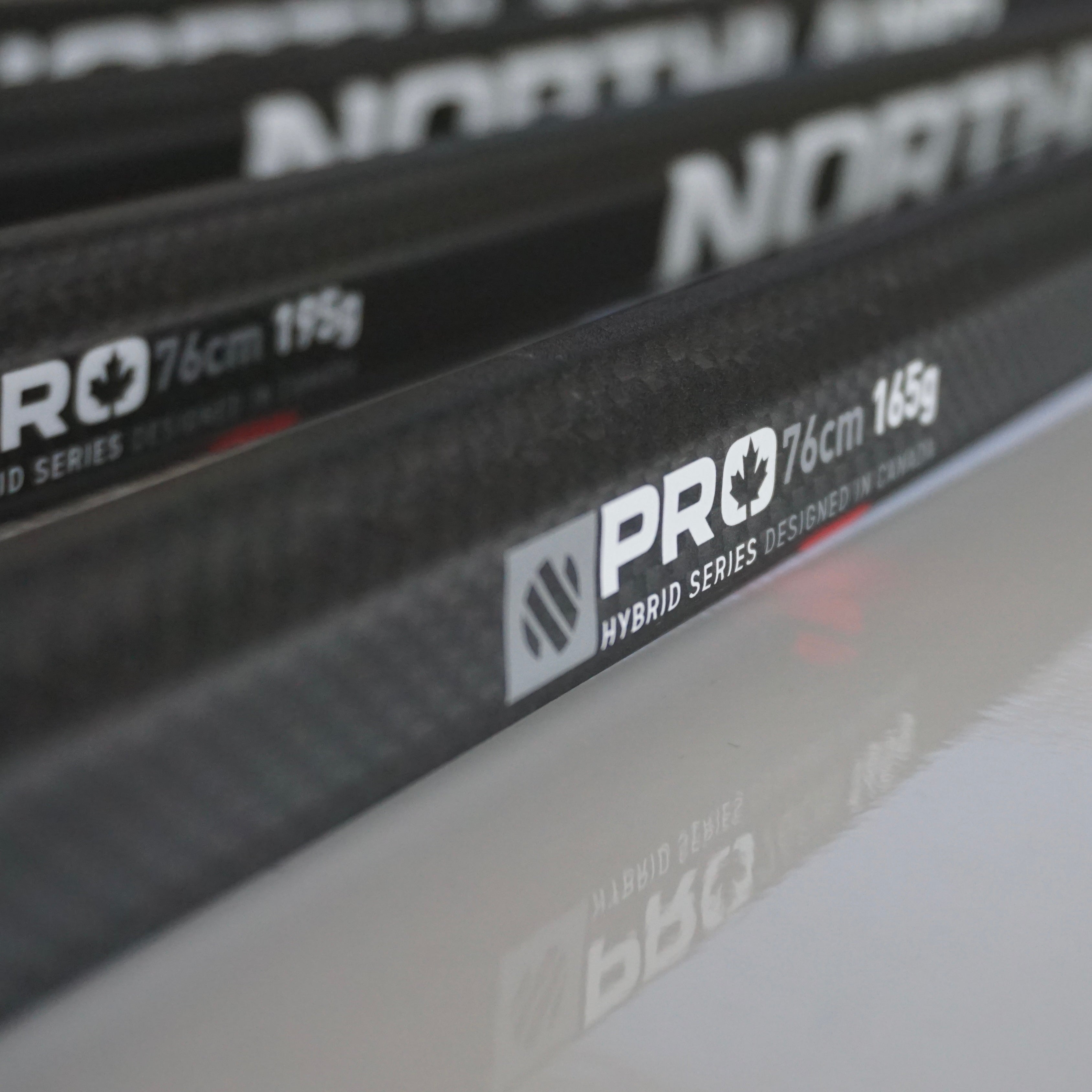 PRO Shaft
Sale price

$164.99 CAD
Regular price
(/)